2019-20 Road and Off-Road GP Winners
The Carnegie Harriers 2019/20 GP drew to a close after the Kirkintilloch 12.5k and the National XC Champs last month. The counters for the GP were reduced in accordance with the cancellation of a number of races due to the ongoing lock down and distancing measures.
The GP points tables have been double-checked and we are pleased to announce the 19/20 Road and Off Road GP winners!!!
Many congratulations to both Steven King and Isobel Burnett on completing the double in winning both GP series. Superb effort!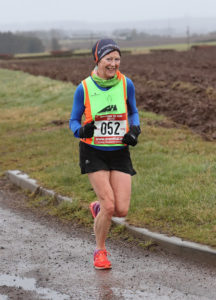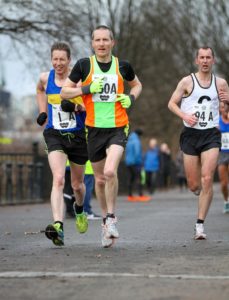 Congratulations to everyone else who was either a prize winner or a completer, and well done to all the other members who took part in some of the events over the last year.
The club will hold a prize-giving at the earliest possible date.
A full list of prize winners is below.
We hope we can have the 2020/21 GPs back soon.
Take care all and stay safe.